Factory Show
Simen Precast Factory Show
Qingdao Simen Precast Co.,Ltd has 5 workshops and a laboratory, respectively---Forging Workshop,Stamping Workshop,CNC Machining Workshop,Loop Box Production Workshop,CNC Cuting&Automatic Welding Workshop and Laboratory.
1.Forging Workshop--We produce the spherical head anchors and forged erection anchor and auto parts in our forging workshop,every year more than 1000 tons of forged products are finished to our customers,we can make sure 5 containers one month,so if there are any order very urgency we can produce the order for you in time.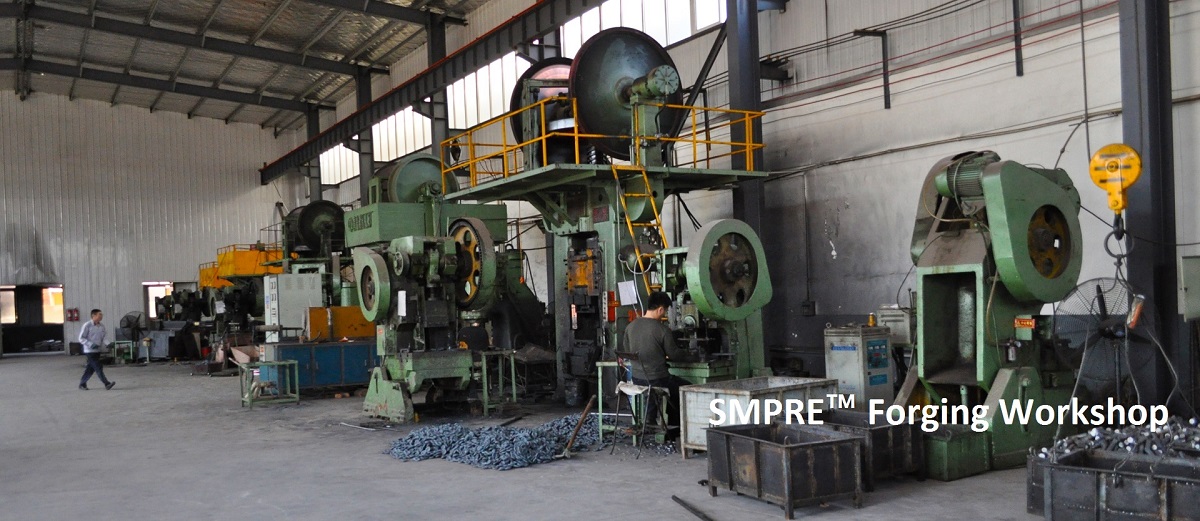 2.Stamping Workshop--We owned 25 sets of punching machines including 6 sets advanced pneumatic punching machines and 19 sets electric punching machines.The stamping workshop help us supply more than 4 containers one month,the spread anchor,erection anchor,two hole anchor and other stamping products be produced everyday.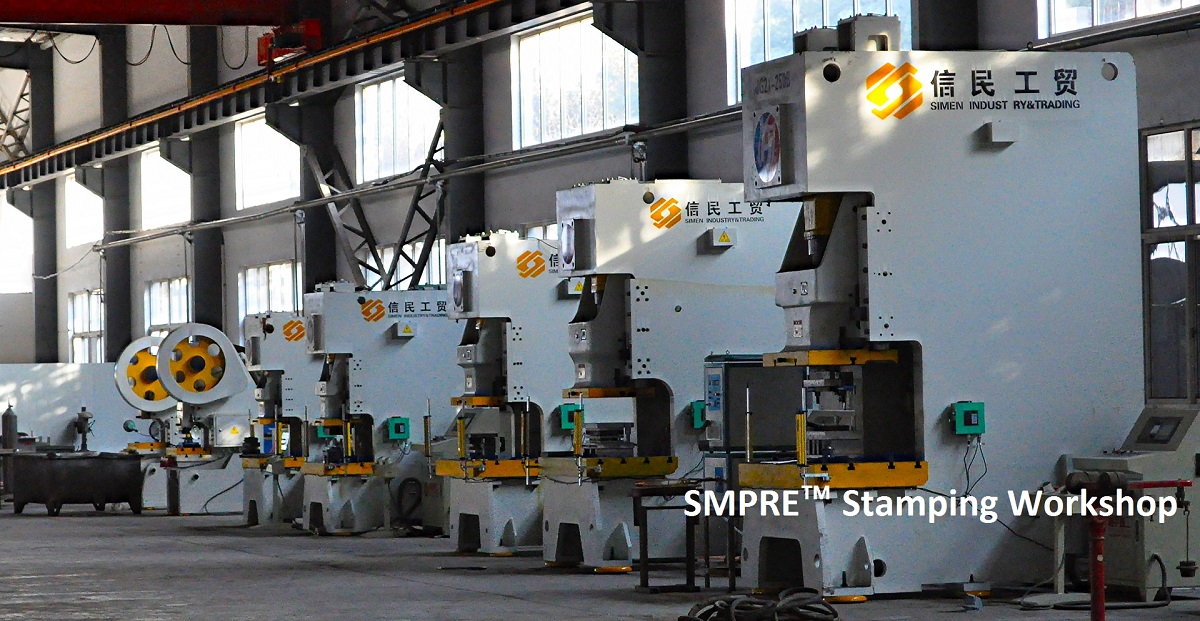 3.CNC Machining Workshop--We owned 3 sets automatic tapping machine ,and 6 sets CNC lathes,they can make sure 20,000 pieces of threaded products to be produce.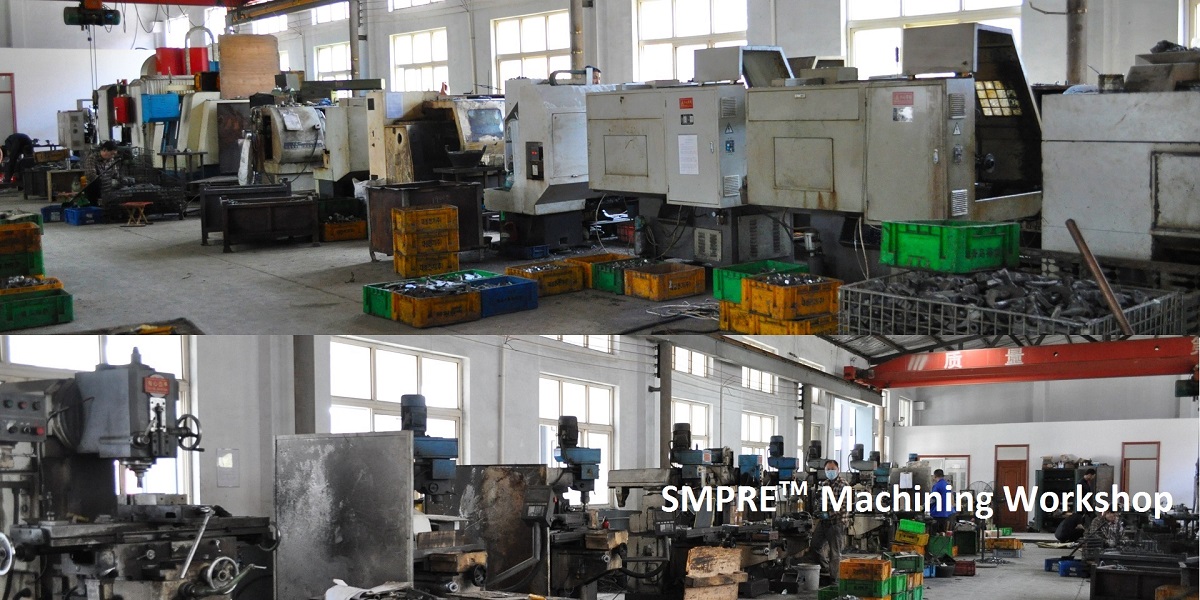 4.Loop Box Production Workshop,SVL loop box is our most advantage products,we owned 3 production lines and automatic mold for the box. Skilled workers help us produce 15,000-20,000 pieces loop box per day.
5.CNC Cutting&Automatic Welding Workshop--The CNC cutting machine help us to cut the steel plate,and the welding robot make welding more efficient and high quality.

6.Laboratory--There are 2 sets 100T tensile testing machine,1 set impact test machine,1 set rockwell hardness tester,1 set handheld hardness tester,1 set galvanized layer tester,1 set magnetic particle flaw detector in our laboratory,these instruments can meet almost all product tests.